Understand that
Listings, images, and other materials posted on, transmitted through, or linked from aesyonline.site, are the sole responsibility of the person / party from whom such content originated. Furthermore, content available through the service may contain links to other websites, which are completely independent. aesyonline.site makes no representation or warranty as to the accuracy, completeness or authenticity of the information shown on any such site.
Playasia.com was established in 2002 and is the leading global online retailer of entertainment products such as games, consoles, toys, digital codes, and more, providing outstanding customer experience, a large variety of genuine products and global fulfillment.
Formed in 2015, Shenzhen Ulanzi Technology Co., Ltd. is a one-stop photography and videography solution-provider. Ulanzi designs-and-builds a wide range of products and sell to over 100 countries.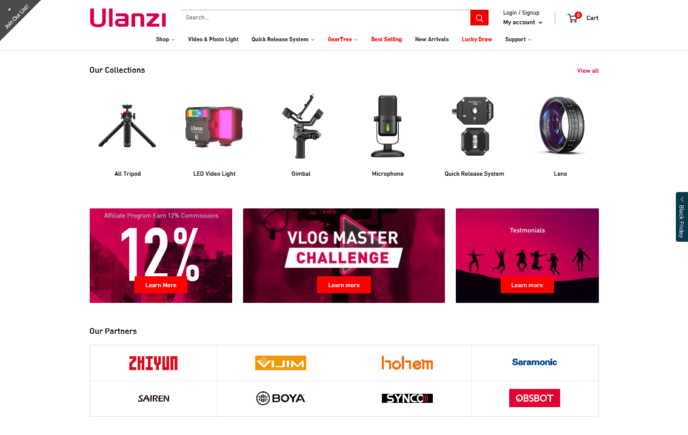 Unlimited Reseller Hosting!
Amazing discounts and wholesale prices for you as a reseller! It's Free. It's Simple. Start your business today.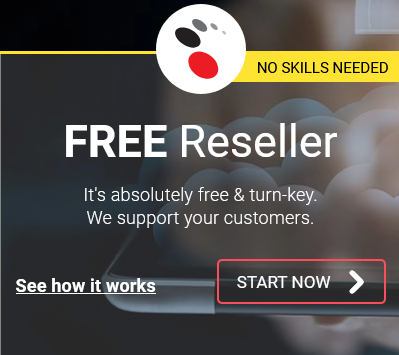 Mr. Rebates was founded in 2002 as an inventive way to save money via cash back.
"Get cash-back and coupons when shopping online at Mr. Rebates."
Freebies | Free Stuff | Rewards

Reliable and affordable website hosting, email and domain services.

Domain | Website Builder | WordPress | SSL | and more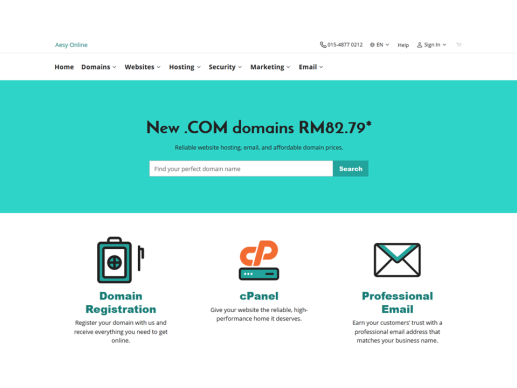 A commercial platform that brings authors of high-quality licensed stock photos, graphics, vectors and videos together with appreciative buyers.
gogamegeek specialises in game and toy stuff. gogamegeek offers good products, reasonable prices and international shipping.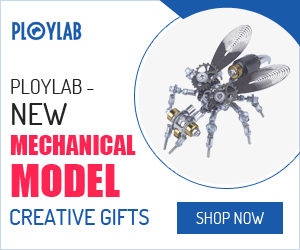 Advertiser – drive more traffic to your online store
Affiliate – join and earn cash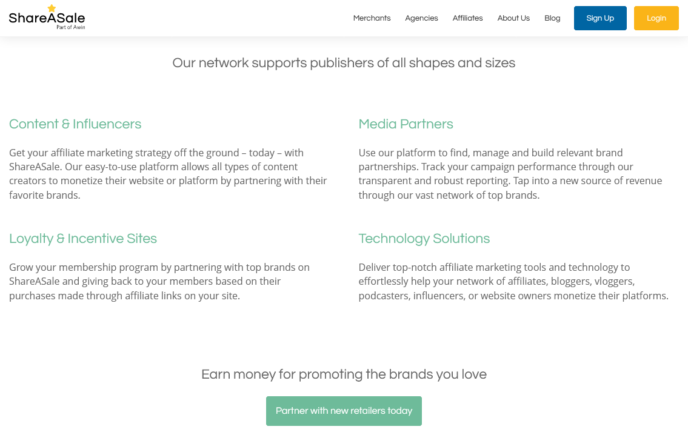 We provide & offer:
1. Design Services (business card, banner, sticker, and more – digital copy)
2. Design-and-Print Services (business card, banner, sticker, and more)
3. Printing Services (offset, digital)
4. Rubber Stamp (normal, self-inking)
5. Top-Ups (local & international)
—
* Other Supplies & Services (ask for quotation)
1. Stationery & Souvenir
2. Computer Supplies & Services
3. Mobile Phone Supplies & Service
Gerai Lot 6, formerly known as Chris Happy Meal. We offer local food, Chinese and Malay cuisines.

* Meal sets
* Bulk-order
* Catering

Lets Talk? WhatsApp